Click Here for Dancing Qi Gong Video: Healing Your Kidney System,
Healing Our Oceans with Love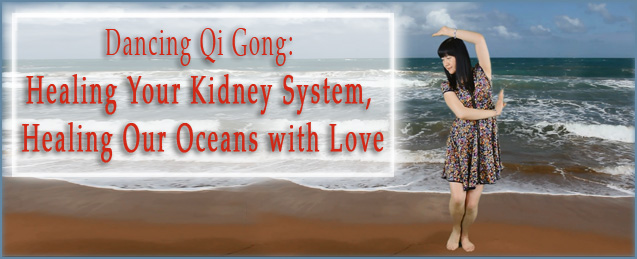 Check out Master Mu's first Healing Dance Video that just came out. Our students at our 1/16 class on "Healing the Kidney System" absolutely LOVED the video with comments such as "This is the most beautiful and powerful thing I have ever seen!" and "What an exquisite and empowering dance!"
Read more...