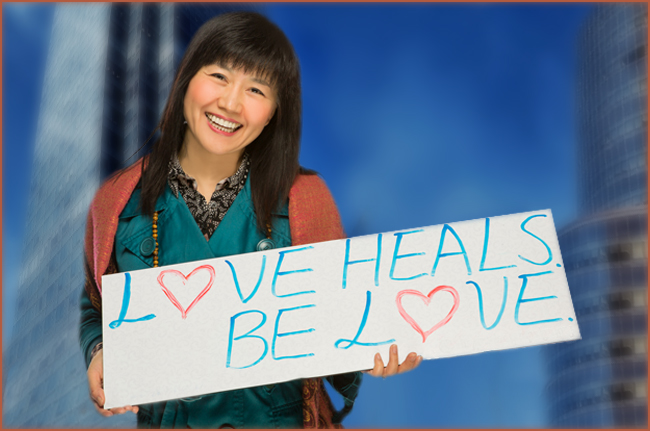 PureBeautiful Healing Foundation is an 
educational organization
 that is not-for-profit and non-religious. We are dedicated to supporting and empowering individuals in restoring vibrant physical, emotional and mental health, and in their spiritual awakening and transformation. The self-healing and self-empowerment techniques and practices that we teach and share joyfully are "
heart-centered
" and "
love-based
". We are here to share
proven ways for more abundance in health, wealth, and happiness.
We are based in the beautiful San Francisco Bay Area in California, USA. Read More Here
---